Main content starts here, tab to start navigating
We are deeply saddened by the events unfolding in Ukraine and incredibly appreciative of the outpouring of support. Many of you have asked how you can help.
100% of proceeds from our borscht sales in-store, take-out, and Goldbelly are being donated to help Ukraine.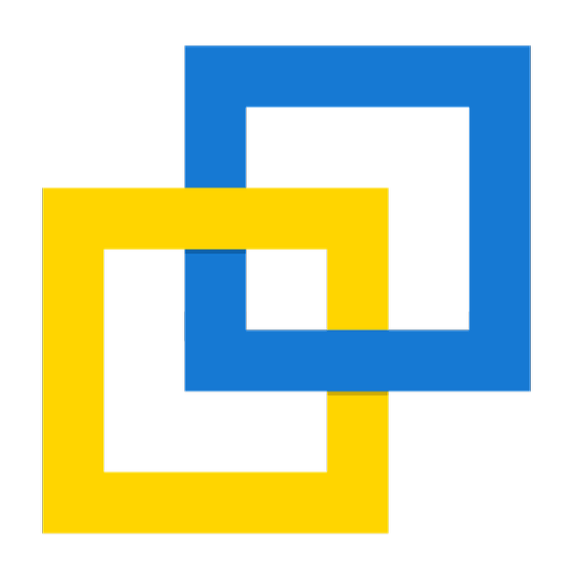 We are pleased to be partnering with the Razom For Ukraine organization to handle all donations. Feel free to give, if you can.
Please visit Razom for Ukraine.org
Every donation is important including non-monetary donations.
Your support has been incredible!
Please only donate items on this list and no used clothing, please.
All items below are needed for Ukraine relief efforts. Please drop off donations at our East 9th Street entrance. Donate what you can and we'll handle the rest.
All items can also be found on this
Amazon Wish List.
Please ship to: 144 2nd Ave, New York, NY 10003.